Are You Looking For A New Job?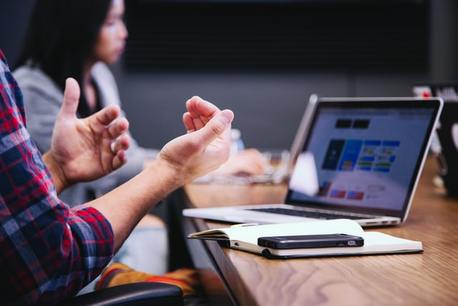 Description
ABC Consultants is the leading outplacement firm in the country. The elements of Outplacement Services include resume viewing, training, coaching, and assessments to help people find their next opportunity. Our services are designed to be tailored to your needs to provide you with the best possible outcome.
You deserve a chance at success! Let us help you get there by providing personalized support and guidance throughout this process. We work with you one-on-one until we find an opportunity that fits your skill set and interests perfectly! We also contract with the companies and offer them the candidates who are perfect for the job vacancy.