INR 3600, 8 Acre, Farm House And A Land For Sale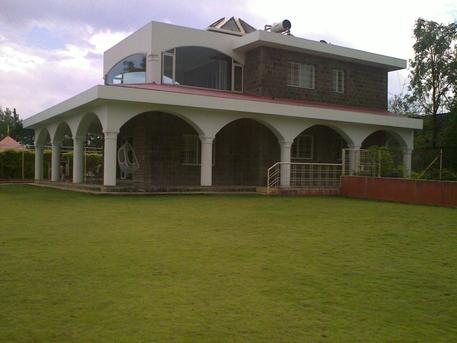 Description
Greetings! We have few land parcels in Pune suitable for Affordable Housing/education/Commercial Projects.
Sending you Location And Photos of the property and other details just
for reference.
Details of the Property:
Area = Approx 8.25 Acres. RADIUS OF THE FARM FROM GAOTHAN ( WITHIN 1.5 KM from GAOTHAN and Falls in the Residential Boundary Limit currently declared in newspapers)
Bungalow as attached in Photo.
Servant Quarters , Store Rooms and Compound Walls on the Periphery.
Planted Trees :- Mango Approx 100Nos, Nariyal/Coconut trees 300Nos and Other Mix fruits trees 100 Nos.
Farm House . Farm House land approx 1 km inside –from the Main Chandani Chowk to Paud Road.
Overlooking Manas Lake, Bhugaon. Picturesque Surroundings. Approx 4-5 km from Chandani Chowk, Bavdhan ( On Mumbai- Bangalore Highway NH4)
***Possibility to convert land into R Zone can be checked by Arch as land falls within 1.5 kms from Bhugaon Gaothan
***Further Resort can be built as land falls within 500mtrs from the radius of Notified Manas Lake .
Thank you very much
Warm regards
Kishor Utpat/Manoj Choudhary
Mobile : + 91-9822598911/9370997963