Stop Hair Fall – Use Natural and Pure Water!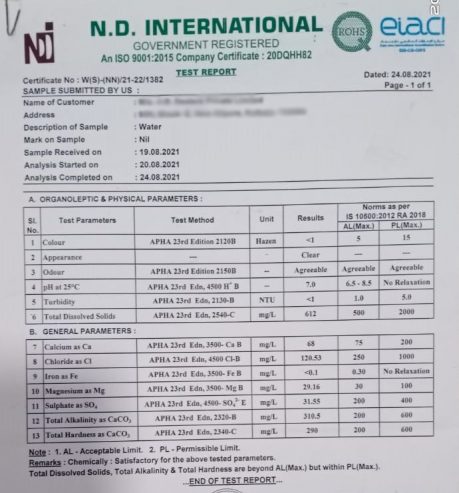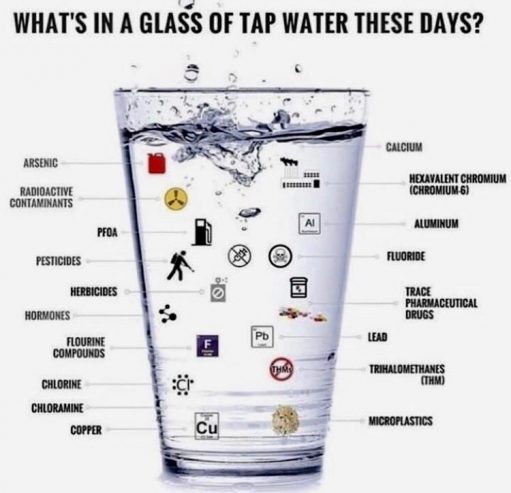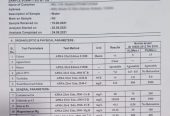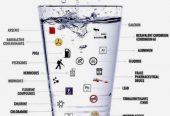 Description
It is naturally filtered through a 720 feet deep layers of rock, sand and earth, gathering the richness of natural minerals and salts along the way
It contains naturally occurring minerals such as magnesium, sodium, calcium, potassium and, more
Perfect pH Balance – Slightly alkaline, pH same as that of the human body. Certified by N D International Water Testing Laboratory
Get to the root of the problem. Improves internal health of your scalp and REMARKABLY REDUCES HAIR FALL!
7 DAY FREE TRIAL!!!
CALL US AT: 8276091418