USD 25, Sax Neck Strap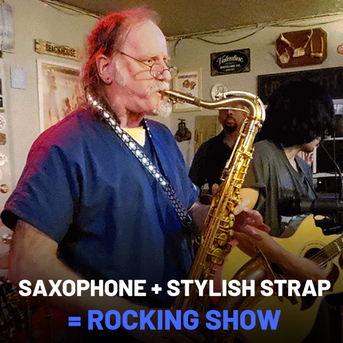 Description
Keep the saxophone strap around the shoulder with no fear of your instrument getting damaged!
Yes! You read it right. DC's LEDs brings you the most adjustable and quick-release strap that makes it easy for one to snap one saxophone off and put another in a few seconds.
Amplify your saxophone volume with vibrant radiating lights of LEDs present on the saxophone strap and indulge yourself in the musical night's ambiance.
Website: https://www.dcsleds.com/
Email: derek@dcsleds.com
Number: (248) 574-3825
Follow us on:
https://www.facebook.com/dcsleds1
https://www.instagram.com/dcsleds_/